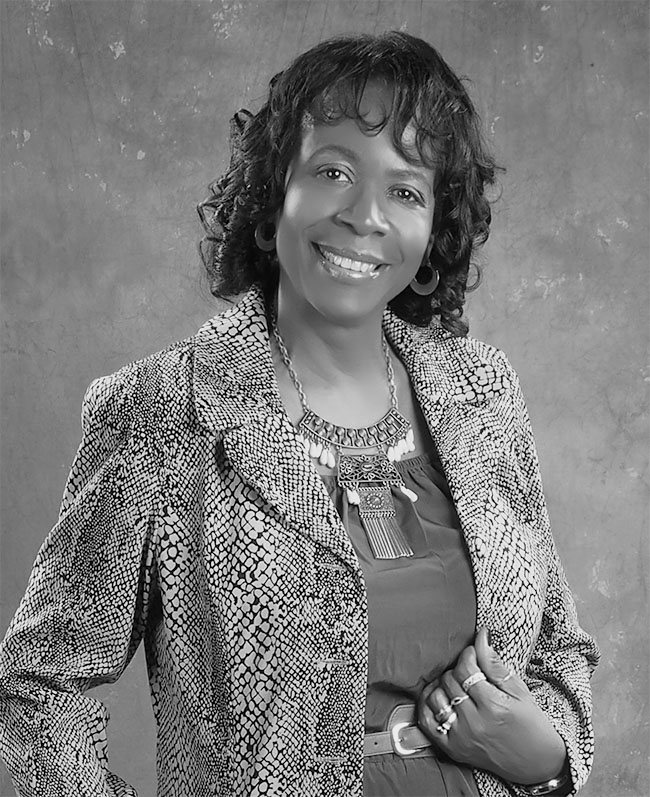 Theresa V.  Wilson, M.Ed., CPBA is an ordained minister and corporate training and curriculum development specialist. She is a graduate of the WEB (Women's Entrepreneur of Baltimore), former non profit business executive, and teacher. Theresa, a certified professional behavioral analyst, and her husband own VMAssociates, Inc., a success management training and consulting firm and Service in the End Times Ministries, providing biblically based training for Writing and HELPS ministries.
As a writer and speaker, Theresa's focus is providing seminars offering tool, tips, and resources that enhance opportunities for individuals to prepare their work for publication. Theresa is also a writing coach, providing one-on-one strategies for addressing individual writing challenges. Theresa's bylines appear in over 90 online and print magazine publications including the Christian Communicator, Proverbs 31 Woman, and the Godly Business Woman magazines. Theresa is also contributing poetry author for Vol. Xii of Penned from the Heart, Sunrise Press
Vision Statement
Writers in the Marketplace Press will inspire people to become the writer/authors they have always wanted to be.  Writers in the marketplace will do this by providing training seminars that will make people aware of their inner capacity to create solutions to the challenges that inhibit their goals to complete a written work.
Writers in the marketplace Press will help people develop ways to establish themes, interests, and topics that can be developed, implemented, and shared with others who seek to follow the same core values and goals.  Through individual coaching techniques, Writers in the Marketplace will help create strategies, research resources and prepare speaking and training techniques that address a variety of themes and equip people to stay on track to becoming successful authors