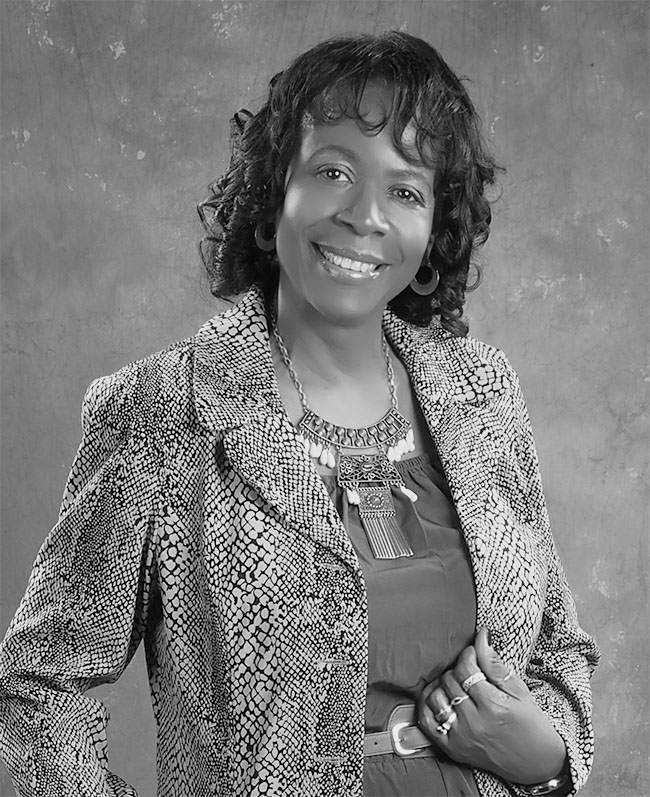 Theresa V.  Wilson, M.Ed., CPBA is an award-winning suspense/thriller screenplay writer, and Indie Book Entrepreneur.  Her latest work in 2o2o is the  fiction book series with the first title, The Real Housewives of the Bible, A former educator, non profit executive, and an ordained minister, Theresa has been involved in her writing passion for over twenty years. Her experiences include serving as a faculty member and newsletter editor for the American Christian Writers Association, and founder/coach of a writers' group.  Always exploring, she has written and published poetry, created an audio CD, and achieved several awards for her screen play "Out of the Mist: Battle in the Middle Realm."  As one of TBN's latest authors, Theresa expanded horizons to include Christian television commercial advertising under the Trinity Broadcast Network.
Theresa's nonfiction titles include When Your Normal Is Upset: Living Secure in Uncertain Times, The Writer's Guide to Achieving Success: A Workbook for Implementing the Plan, and Reaching, Searching and Seeking:  Letting the Spirit Lead.  As a writer's coach, Theresa provides one-on-one strategies for addressing individual challenges through a structure customized approach that enhance opportunities for individuals to prepare their work for publication.
Theresa's bylines have  appeared in over 90 online and print magazine publications. Her screenplay has achieved both Awards from the Los Angeles Motion Picture Festival, Independent Shorts, and Global Shorts. She placed Finalist with The Macroproject Film Festival (a Warner Bros sponsored project), the Manhattan Short Film, 13Horror.com Film and The California Women's Screenplay Festivals.  Theresa, a certified professional behavioral analyst. She and her husband own VMAssociates, Inc., a success management training and consulting firm providing individual coaching and "writing with purpose" seminars. Theresa lives with her husband, Doug, in Maryland, USA.
Join Theresa on Instagram @writersinthemarketplaceupdates and on Twitter @WritersCoach21
Tell Other's About Theresa!
Vision Statement
Writers in the Marketplace Press will inspire people to become the writer/authors they have always wanted to be.  Writers in the marketplace will do this by providing training seminars that will make people aware of their inner capacity to create solutions to the challenges that inhibit their goals to complete a written work.
Writers in the marketplace Press will help people develop ways to establish themes, interests, and topics that can be developed, implemented, and shared with others who seek to follow the same core values and goals.  Through individual coaching techniques, Writers in the Marketplace will help create strategies, research resources and prepare speaking and training techniques that address a variety of themes and equip people to stay on track to becoming successful authors