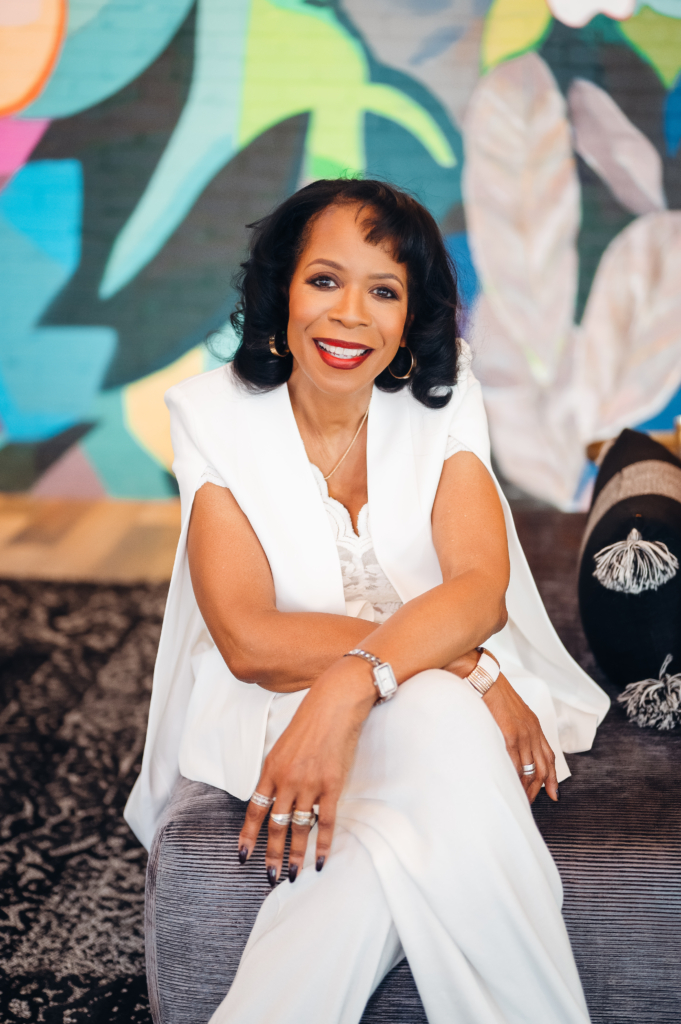 Several years ago, Theresa realized she was approaching the threshold of a new age—leaving an era behind. There was an uncomfortable space between feeling blessed and reminiscing about the past. "I didn't look or feel like a woman in her late sixties. I had a thriving professional career, competed in the Mrs. United States pageant, and a published author and writing coach. I was living a vibrant life." Yet, when people learned of her age, she felt she was treated as if she had a communicable disease. Attitudes and associations changed—especially on the job.
Theresa decided to "take charge," of her aging process. Through the Embrace Your Age Coaching and Speaking Tours, she is transforming mindsets and helping others redefine the world's definition of aging so that it fits their personal lifestyle choices.
Theresa blends her signature style of useful strategies to addressing aging challenges with techniques that enable people to focus on their unique strengths. She developed the Call to Action Mind Reset Playbook of their lifestyle choices in the aging process. Theresa is a Certified Professional Behavioral Analyst and holds a Master's in Education.
---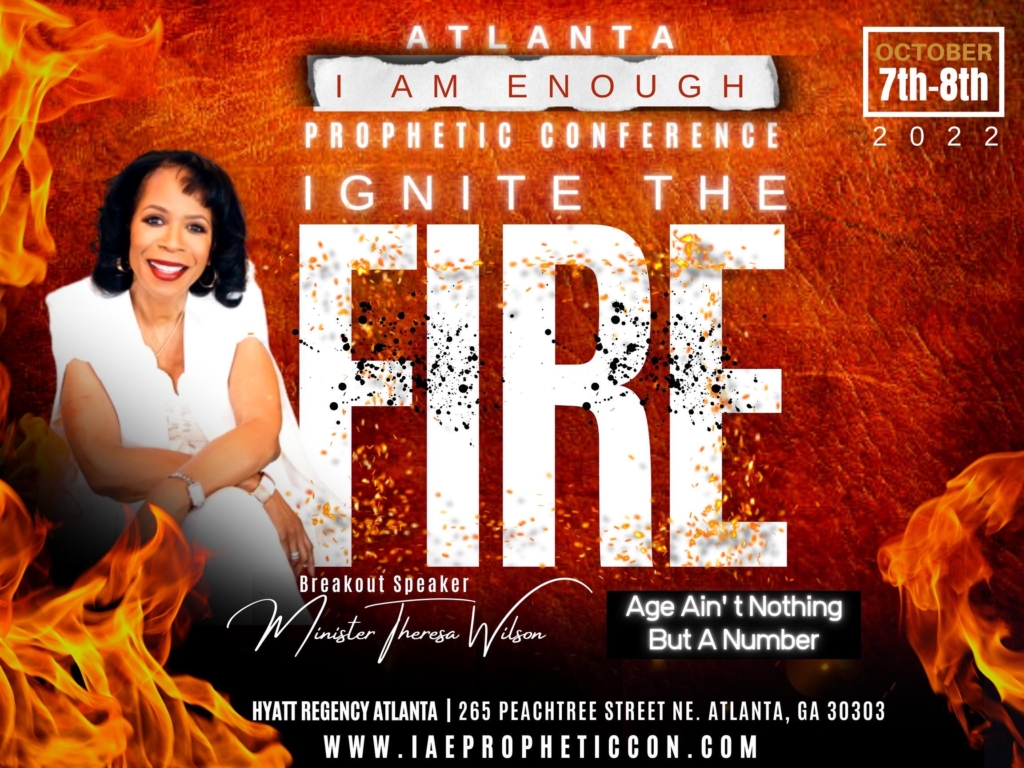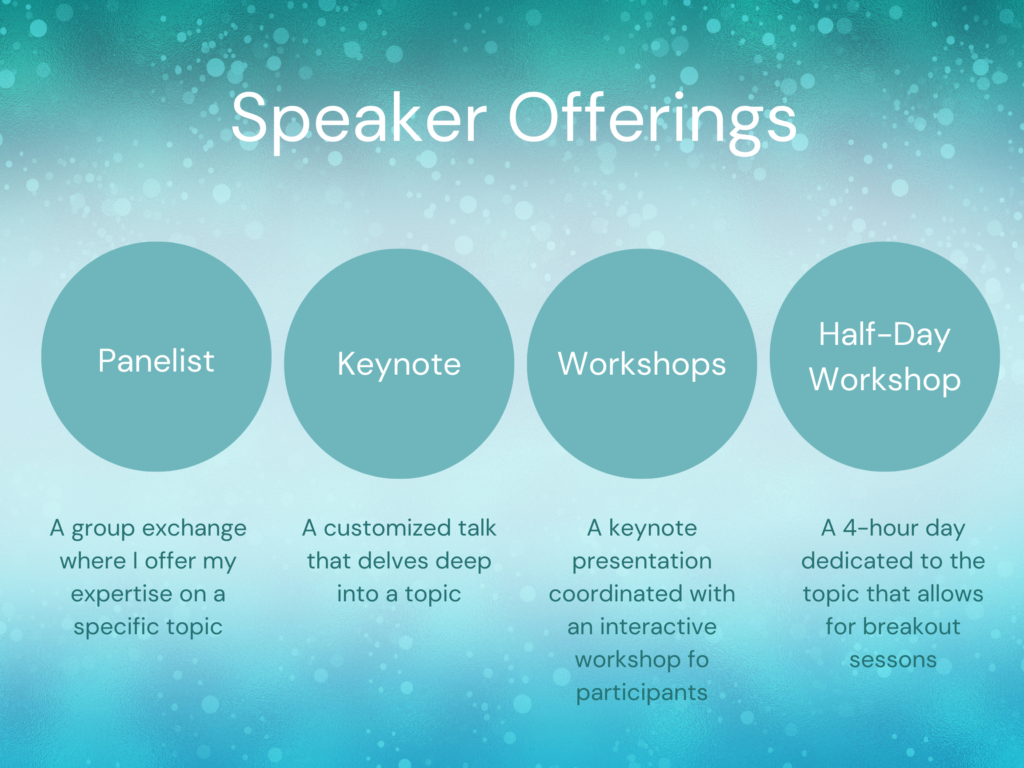 ---