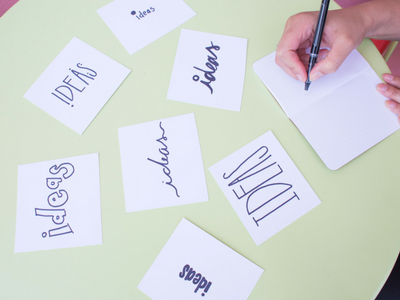 WRITING YOUR VISION AND MAKING IT PLAIN: DARE TO DREAM
A vision statement is a view of your desired future for your writing. It is putting in writing what inspires you to accomplish the completed work. Establish a sense of direction. Your vision statement provides a destination for your writing which enables you to develop the direction you will take to get there. Start by dreaming. Let your mind expand the horizons of what you can do. Where do you see your writing five years from now? What will it look like? Who will be reading your work? What impact will it make? How wide is your audience? Be Bold, Dare to Dream. Form a mental picture of your completed work. Imagine that you are being interviewed by Publisher's Weekly. What will readers be talking about when they mention your name?
Complete this sentence: Five years from now _______________________ (name of your book) will be
__________________________ (e.g. on the best sellers list, touring the country, a movie, etc) and I will ___________________________.
©2010